CONTACT AMS DRAINS
Use the information below to contact AMS Drains
Contact us today for if you have any enquiries, need any advice or would like a quote on any of our services, Our professional team are here to help you 24 hours a day! Alternatively, you can contact us using the form on this page.
Unit F, Bicknells Yard, Merstham Road, St Werburghs, Bristol, BS2 9TG
24 Hours a Day, Seven Days a Week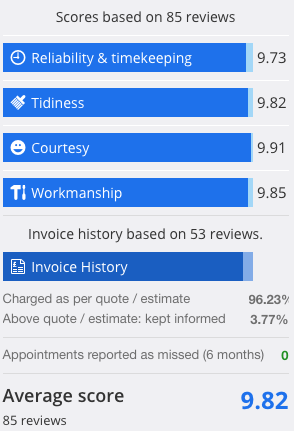 We have engineers operating in all areas however
please note all calls are answered by central control in Bristol.